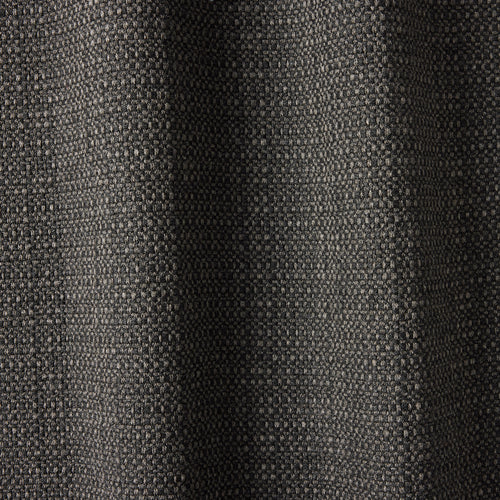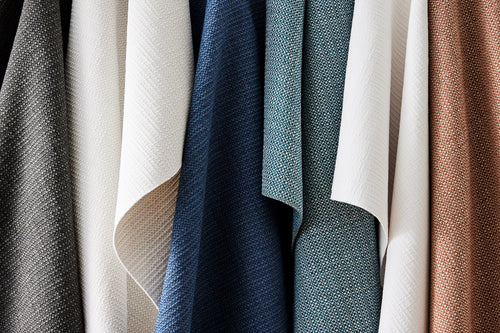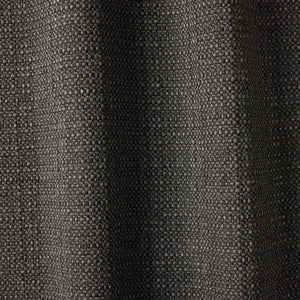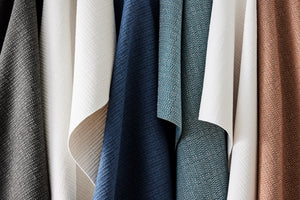 HILA Coal Sample
Regular price
Made with Sunbrella Performance yarn, our HILA fabric is woven with 100% solution-dyed acrylic and resists UV radiation, mold, mildew, and staining – meaning this wonderful fabric is worry-free and will last through the seasons inside and out. Named HILA for the chunky cotton-like texture used to weave this incredibly soft and luxurious fabric.
Dye lots may vary and as a result there may be a slight difference in color variations between your swatch and the final product. Fabric is sold in full-yard increments; minimum purchase is two yards. Made in the USA. 
Fabric width: 53"
Repeats: 0" W x 0" H
Warp Abrasion: 50,000
Pilling (avg): 5
Email us for a quote.
CLEANING INSTRUCTIONS

Clean with natural soap and lukewarm water, sponge and rinse thoroughly to remove dirt. Chlorine bleach (one part bleach and two parts water) can be used to clean stubborn stains. Rinse thoroughly and dry. 
---